An Across-The-Table Relationship
You Deserve
We enjoy meeting with clients in person, across the table, and we work together to ensure the appropriate plan is in place and on target. To accommodate clients who prefer meeting online, we are comfortable utilizing current technology, such as video conference and screen sharing, which allow you to plan in the comfort of your own home.
Investment Risk Assessment  \  Portfolio Analysis and Recommendations  \  Access to Full-Service Brokerage  \  Stocks, Bonds, Mutual Funds and ETFs
Cash Management Accounts  \  IRA Services  \  Annuities  \  Certificates of Deposit
Policy Review  \  Annuities  \  Beneficiary Analysis  \  Critical Illness Solutions
Long-Term Care Insurance  \  Life Insurance  \  Disability Insurance
Cash Flow Analysis and Optimization  \  Asset Accumulation  \  Retirement Income Planning
Long-term Care Strategies  \  Tax Planning Strategies
Business Succession Planning  \  Key-Person Retention Strategies  \  Employee Benefits  \  SEPs, SIMPLE IRAs, 401ks
Happiness is a Life With Purpose.
Your money and your life are inseparable co-dependents.  Money is a tool to be used to pursue those things that bring meaning and purpose.
Understanding the Impact of Financial Decisions
Financial advisors can tell a lot about the financial health of a person by reviewing financial statements such as a balance sheet and income statement.  These statements can reveal efficiencies and inefficiencies of how your money and your financial affairs are being managed but they don't reveal the whole person and their unique set of circumstances, values and priorities.
Furthermore, some advisors "manage" investments and their performance but fail to consider other complicating factors such as current and unrealized tax exposures, actuarial risks, and estate or legacy planning details and concerns.  Similarly, your lifestyle "balance sheet" takes into account a self-assessment of your intangible human dimensions; the physical, emotional, intellectual, and spiritual values that make you, YOU.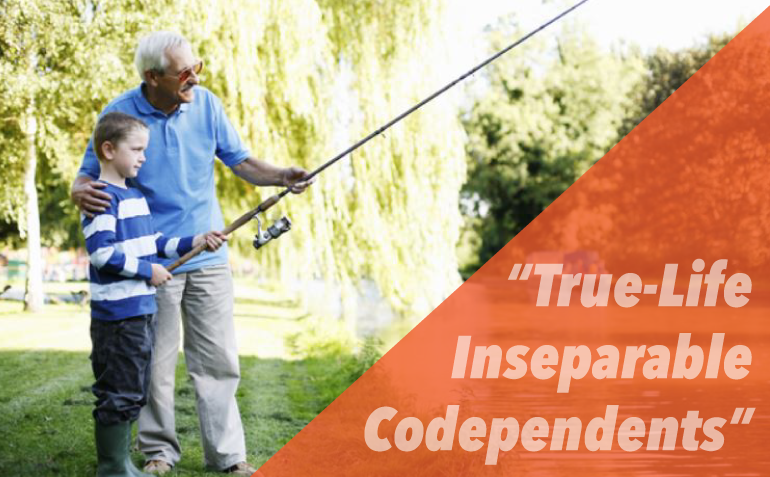 About Financial Transitions Advisors
We are dedicated to helping our clients to prepare for the multi-faceted challenges that come with retirement.
Kurt Kushner, Founder |
Financial Transitions Advisors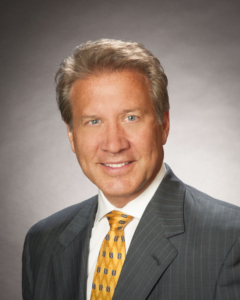 Kurt W. Kushner, is a business school graduate of Penn State and The University of Scranton in addition to completing post graduate studies from Marywood University.  He has an extensive list of noteworthy achievements specific to the financial services industry including the CERTIFIED FINANCIAL PLANNER™ certification, Chartered Financial Consultant, and Accredited Investment Fiduciary designations.  This training and the more than 20 years of practical hands-on experience as an advisor and coach of other advisors has taught Kurt the fundamental importance of listening as the most necessary skill in helping clients pursue their financial goals.
But perhaps it was Kurt's work as a Jesuit missionary volunteer in the Pacific Islands of Micronesia, where he taught high school Math and Economics to indigenous youths from many diverse nation states, that most instilled his life-long philosophy of "service to others".  This passion to share his knowledge and experience with others has allowed him to become a prolific, energetic, and stimulating educator on a variety of wealth management topics from social security maximization to mass affluent wealth transfer strategies.
Videos & Resources
Recent videos and resources to help your with your financial transition.
Upcoming Workshops
New workshops coming soon! Check back for dates.
Let Us Help You With Your 
Financial Transition
Contact us today to get started.