Workshops to Help Your Planning
New workshop dates coming soon! Check back for updates.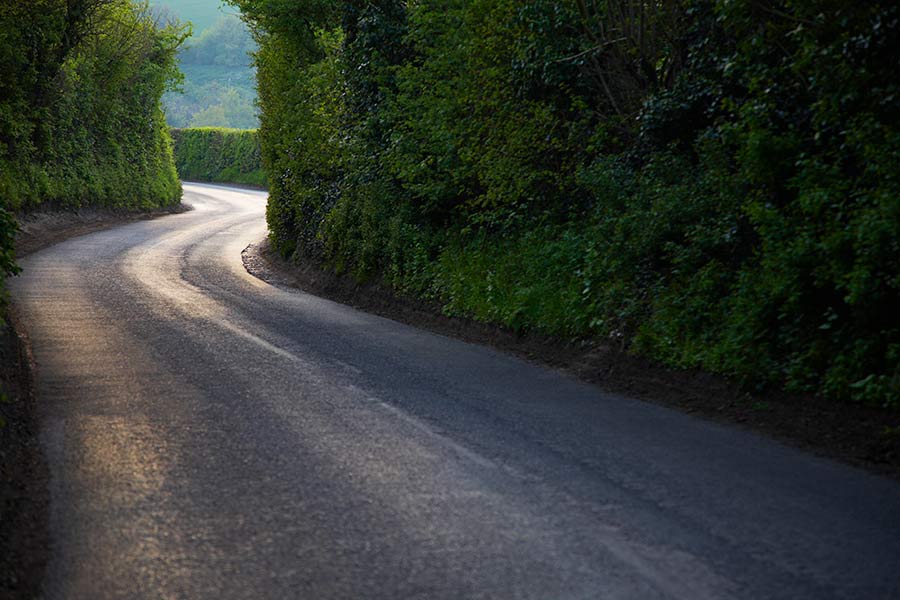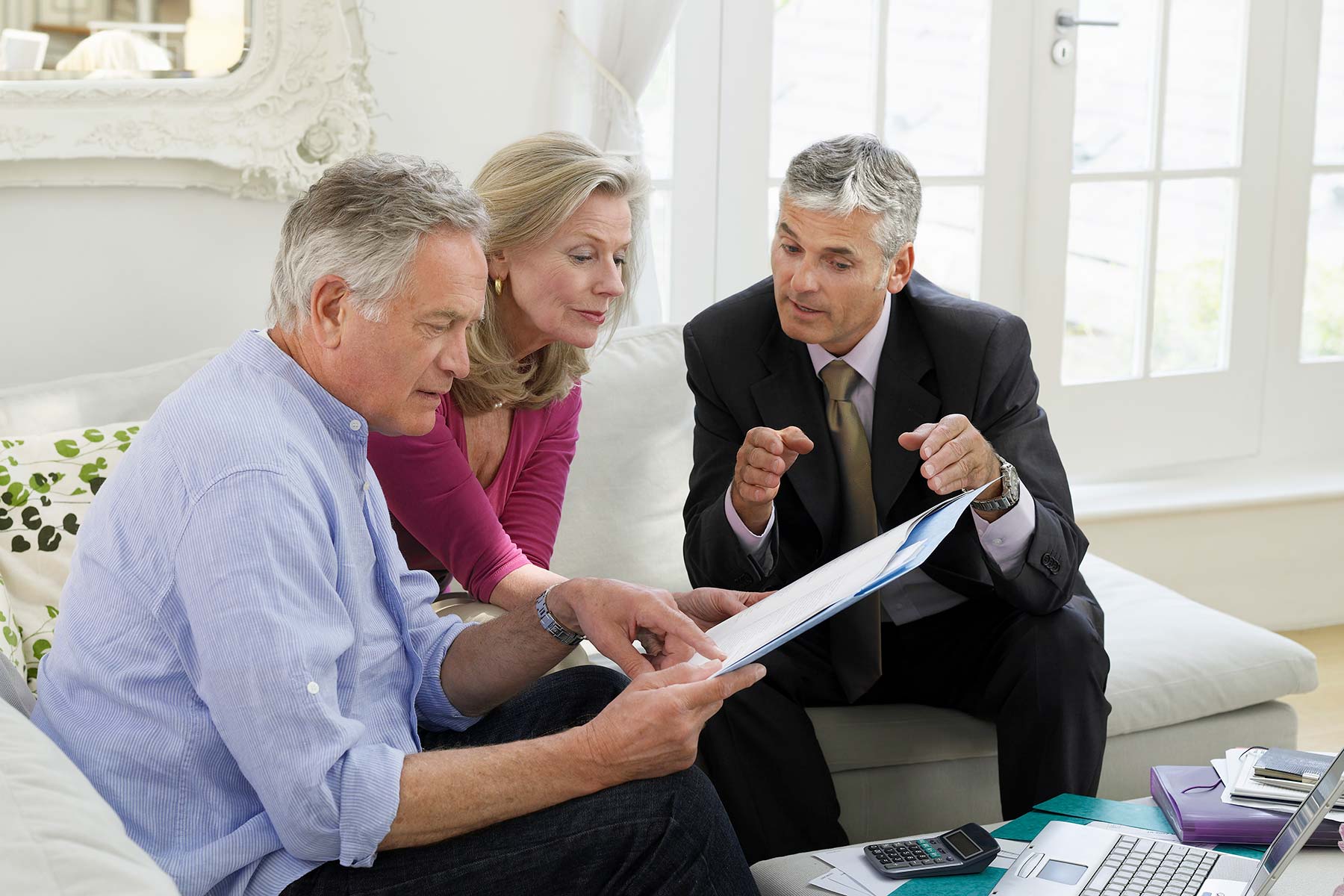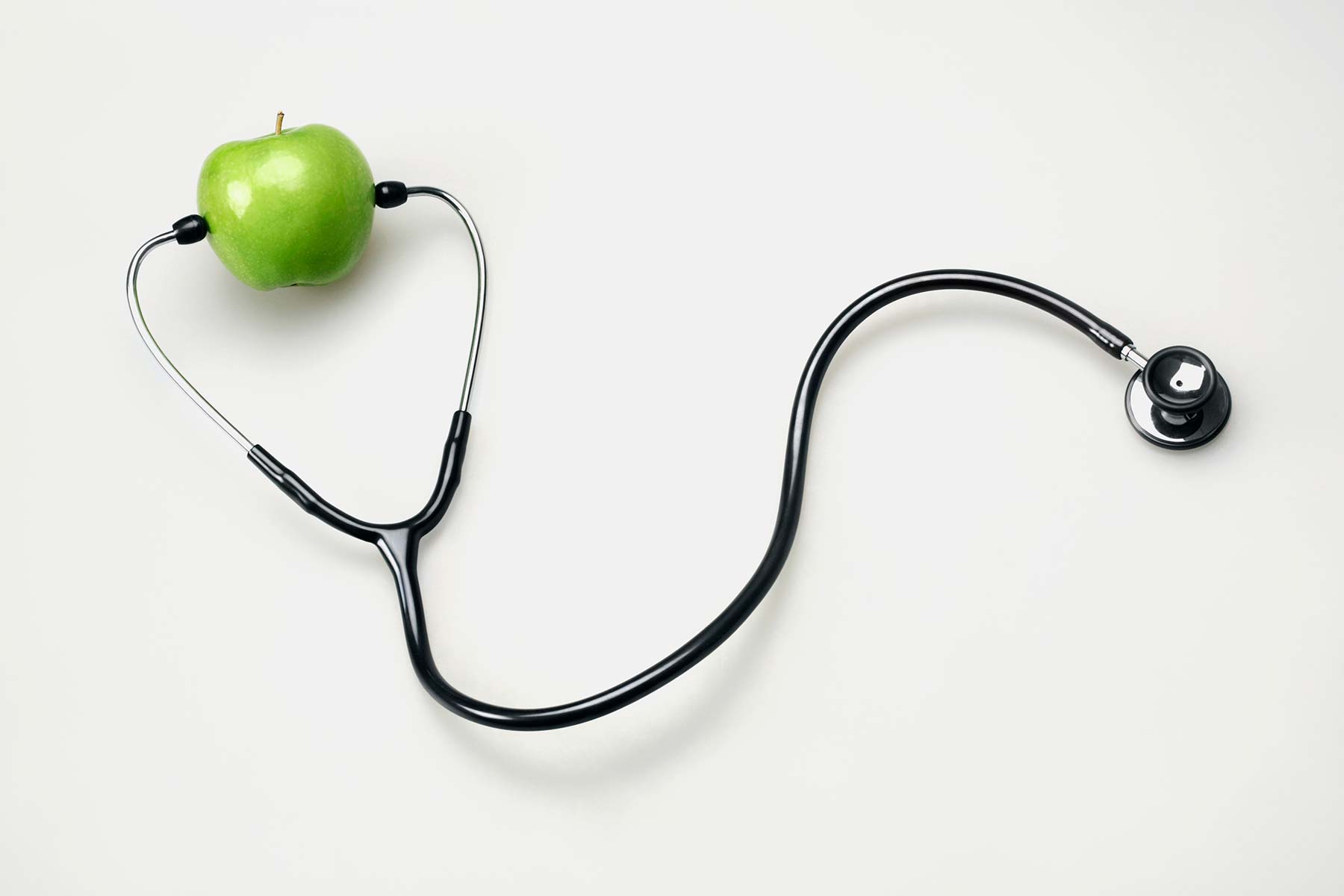 Personal Healthcare Workshop
Workshop Series Description
Today's Retirees face financial challenges that previous generations could not even imagine. Financing personal healthcare, legal issues, investments, IRA's and tax issues can all be complex and intimidating. Having a basic understanding of these issues and assessing one's circumstances is critical to those who wish to enjoy financial security in retirement.
The target audience for this series is retired (generally 62 to 65+) or near-retired persons (generally 55+). This series is also appropriate for adult caregivers, associated professionals (attorneys and accountants) or others who may deal with financial issues in retirement.
The Presenter
Kurt W. Kushner, is a business school graduate of Penn State and The University of Scranton in addition to completing post graduate studies from Marywood University.  He has an extensive list of noteworthy achievements specific to the financial services industry including the CERTIFIED FINANCIAL PLANNER™ certification and the Chartered Financial Consultant (ChFC®), and Accredited Investment Fiduciary (AIF®) designations.  This training and the more than 20 years of practical hands-on experience as an advisor and coach of other advisors has taught Kurt the fundamental importance of listening as the most necessary skill in helping clients achieve their financial goals. But perhaps it was Kurt's work as a Jesuit missionary volunteer in the Pacific Islands of Micronesia, where he taught high school Math and Economics to indigenous youths from many diverse nation states, that most instilled his life-long philosophy of "service to others".  This passion to share his knowledge and experience with others has allowed him to become a prolific, energetic, and stimulating educator on a variety of wealth management topics from social security maximization to mass affluent wealth transfer strategies.
Retirement Workshop
Retirement Income
Proper income planning is critical to a successful retirement. In this session, attendees will have an opportunity to review the various sources of income available in retirement. Social Security, IRA distributions, 401k distribution choices, Employer Pensions and Personal Investments will be discussed to help the attendee better assess their own circumstances. This session will also include a basic discussion on investments and portfolio management.
Social Security Workshop
Savvy Social Security Planning: What Baby Boomers Need to Know to Maximize Retirement Income
Social Security is far more complicated than most people realize. The decisions you make now can have a tremendous impact on the total amount of benefits you stand to receive over your lifetime.
This informative seminar covers the basics of Social Security and reveals innovative strategies for maximizing your benefits
Personal Healthcare Workshop
Financing Personal Healthcare
Healthcare represents one of the largest expenses retirees face today. In this session, attendees will gain an understanding of the predominant healthcare systems in retirement. We will discuss Medicare, Medicaid and private insurance. We will also review various levels and types of nursing care as well as the only three methods of paying for it.
Let Us Help You With Your 
Financial Transition
Contact us today to get started.